News & Updates
Keep up to date with St. Vinnie's News, Job Openings & More
Important News
St. Vincent de Paul works hard to keep our patrons safe!
Here at the store, in our outreach and in all factors of our mission, we do everything possible to keep you and everyone we meet safe. From encouraging vaccines, masks, and additional cleaning we will continue to provide you with a safe shopping, work environment, and outreach assistance.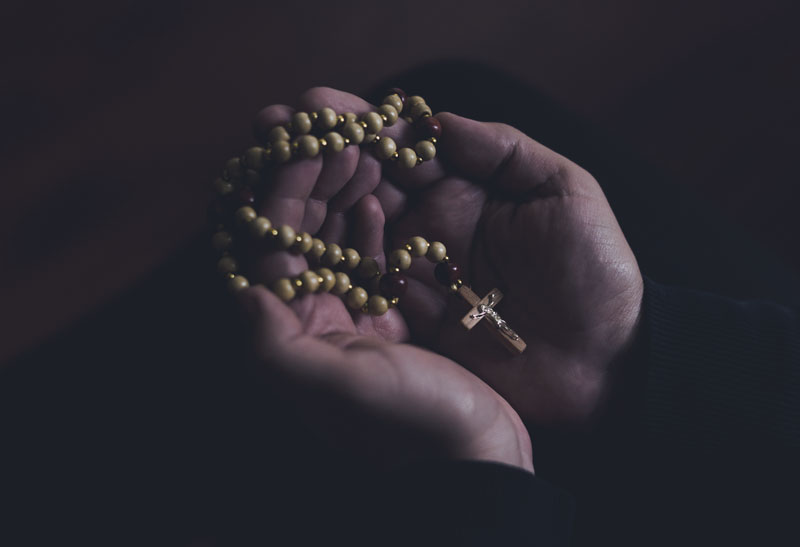 Help us help people in need in our community. The Society of St. Vincent de Paul Monroe has an immediate opening for an INTAKE AND ASSISTANCE COORDINATOR/STORE SUPERVISOR to help serve area people in need. This is a full time, salaried position. The person in the IAC...
We are stocking Halloween merchandise daily. Stop in and see what we have to make your October 31st more entertaining!
Every Tuesday is a day for Seniors at St. Vincent de Paul Thrift Store. Ask for a Sr. Discount at checkout and receive 10% off your purchase!